Presentations at Bioengineering in Ireland 2018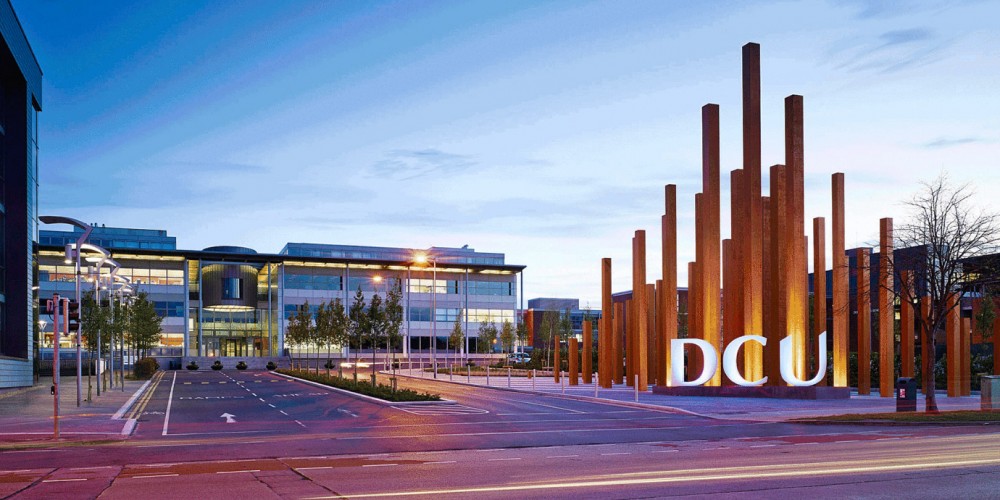 Dublin City University are delighted to announce that the 24th Annual Conference of the Section of Bioengineering of the Royal Academy of Medicine in Ireland (BinI 2018) will take place at the The Johnstown Estate Hotel & Spa, Enfield, Co. Meath Ireland from Friday 26th – Saturday 27st January 2018 (#BinI2018).
Bioengineering in Ireland is one of Ireland's longest-running and most active research conferences at the interface of engineering and health science. Since the first conference in 1995, it has continued to grow in size and expand in scope. Analysing the most recent programme (from the very successful conference held in County Antrim in January 2017) reveals a truly diverse range of topics: Biomechanics, Biomaterials, Tissue Engineering and Regenerative Medicine and Imaging.
Each year there are a number of prestigious prizes awarded at the conference. These include the presentation of the Royal Academy of Medicine in Ireland (RAMI) silver medal to the Haughton lecturer, and the RAMI Bronze medal to the presenter of the best paper at the conference. The meeting is also traditionally an occasion for young researchers and graduate students to present their work alongside senior researchers of international standing. There are a number of student prizes to encourage this tradition to be continued. The annual Engineers Ireland Biomedical Research Medal competition for PhD research will also take place in conjunction with the conference.
BinI 2018  Organising Committee
Professor Nicholas Dunne (Chair)
Associate Professor Garrett McGuinness
Assistant Professor Tanya Levingstone
Assistant Professor Owen Clarkin
Miss Simona Herbaj (Student Committee)
Miss Ellie Shoji (Student Committee)
Mr John Redmond (Student Committee)
Mr Andrea Battistelli (Student Committee)